Automation Services In UAE
Fremont provides the best Automation Services In UAE. We offer top calibration instrumentation for pressure, temperature, multiple portable gas detectors.
Automation services and Calibration services are these services that prove to be cost-effective for any shipping company, and the worried stake and shareholders of shipping companies are fully satisfied with such services being rendered. Especially now that the world is moving towards digitalization, these services can be less stressful and cost-effective. Receiving orders from customers automatically and their fulfillment is possible through such services. Ultimately these services lead to much more progressive results. Through our automation services, Calibration services, temperatures of tanks, alarm systems, and sewage treatment systems are being operated regularly, and our clients never leave dissatisfied. The concept of automation services reduces the burden on the labor force. Thus, a much smaller labor force is required compared to the vintage shipping companies back in the day.
Calibration Services In UAE
Such services detect any flaw or inaccuracy present in the shipping instrument/equipment of our valued clients. To reach the height of success for any shipping company, focusing on calibration services and their implementation is very much necessary. Flaws or any inaccuracy so detected by Fremont will be based on a pre-set standard. Any adjustment required in the equipment or instrument will then be adjusted. Finally, the calibration services will be put forward in the best of fashion. Multiple other tests are carried out through the help of a wide range of gas detectors as such gages, if released, will pollute marine life, which is a source of food for many. Calibration services make sure to check the safety as well as accuracy in any ship and address the desired result for it. Fremont offers the best calibration services and all marine services and fire fighting appliances for its customers.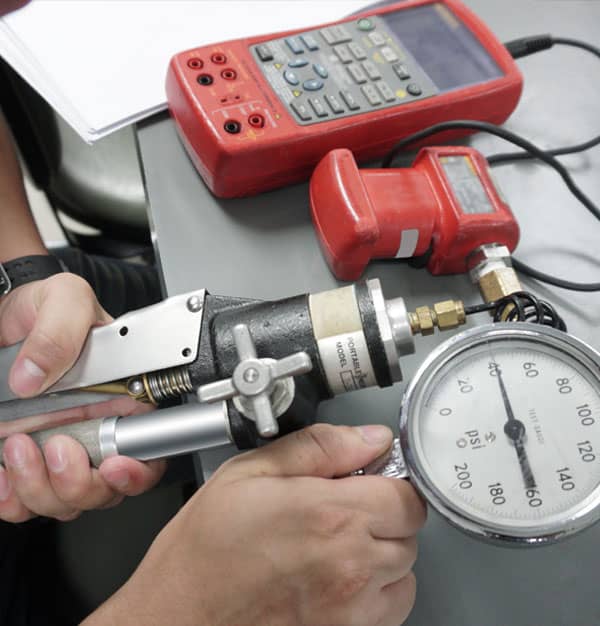 Automation Services
 Fire Alarm System Conventional and Addressable
Fixed Gas Detection Systems
15 PPM Monitors and Oily Water Separators
ODME systems
Cargo Tank Temperature & Pressure Monitoring System
Bilge Alarm System
Tank Level Gauging Systems
Cargo Control & IG Systems
Alarm System
Gas Analyzers
Oil Mist Detection System
Temperature Monitoring System
Pneumatic Control Systems
Generator Controls and Panels
Sewage Treatment System
Calibration Services
Single and Multiple Portable Gas Detectors
Alcohol Testers
UTI Gauging Tapes
Flowmeter and Flow Transmitters
Pressure and Temperature Gauges
Pressure and Temperature Transmitters
Pressure and Temperature Chart Recorders
Pressure Safety Valves
Thermocouples and RTDs
Portable Electrical Measuring & Testing Instruments
Electrical Panel Meters
Torque Wrenches
Vernier Calipers, Micrometers, Dialgauges, Bore gauges
Measuring Instruments
Electronic Weighing Scale
Barometers
Coating Thickness Instruments
Tacho meters
Sound level meters
Anemometers