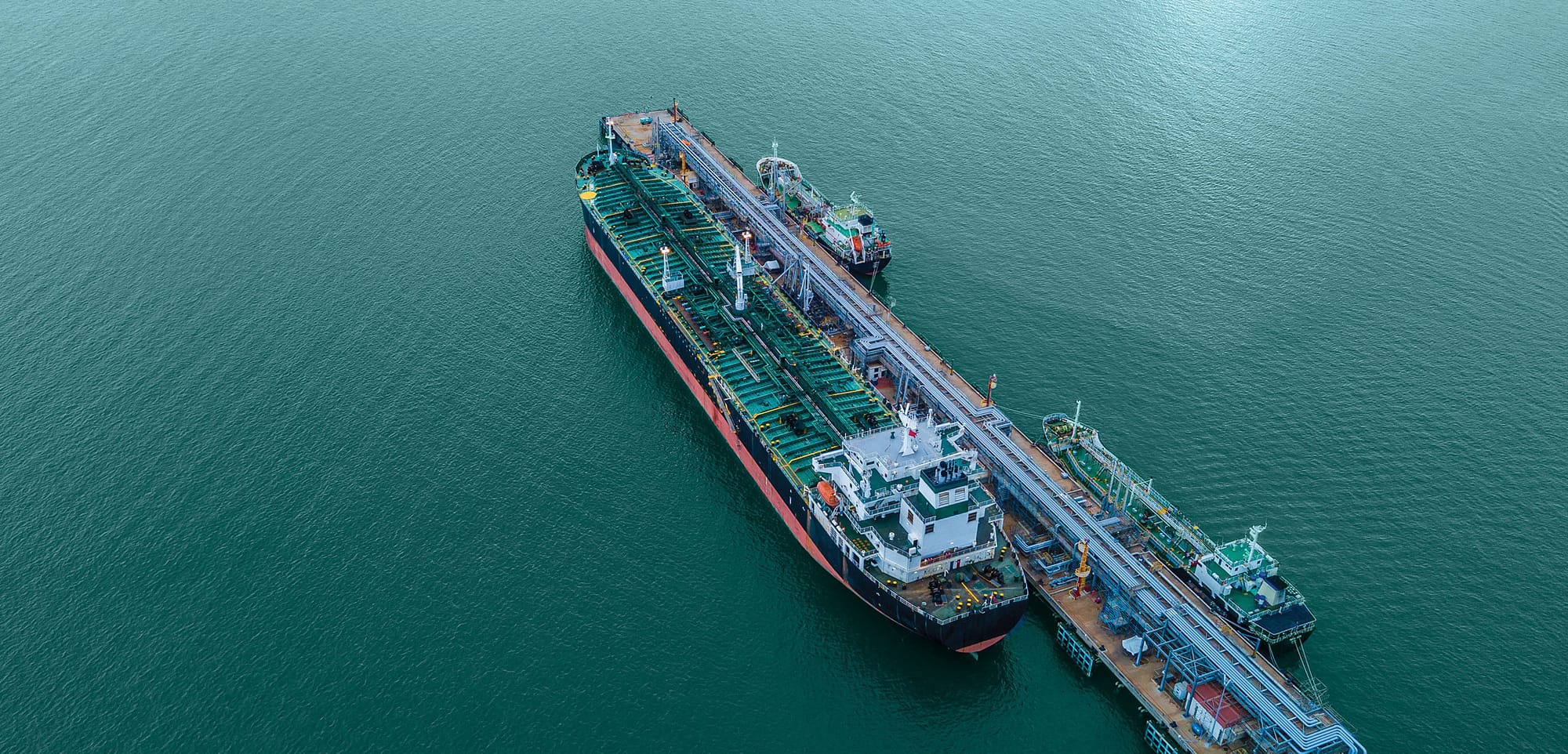 Marine Solutions Specialists
FREMONT MARINE's commitment is to offering a sense of relaxation to our clients both offshore and onshore. Marine life can be unpredictable and cagey, which could lead to harmful and unpleasant events. Established in 2015 with a vision to providing marine services, safety and survival systems to different shipping companies. Our organisation believe in trust, reliability and partnership, which are vital for the industry we operate in. FREMONT Marine's services today has a network spanning over 11 port's along the coast of the United Arab Emirates and expanding coasts of Shanghai and Singapore soon.
We strive to create safe and secure working environments by supplying and servicing the best-in-class safety and survival systems that enable businesses freedom at sea and onshore. We offer our clients marine services with peace of mind as trustworthy partners by providing quality products and taking care of their assets. We translate the complexity of safety standards into simple solutions for your business.
Delivering satisfactory, sustainable financial performance for our shareholders. Providing reliable, professional, and innovative marine services to our customers. Providing safe, healthy, and secure work environments and rewarding career paths. Encourage teamwork and empower individuals to grow and be leaders in their fields.
Subscribe for our monthly newsletter!